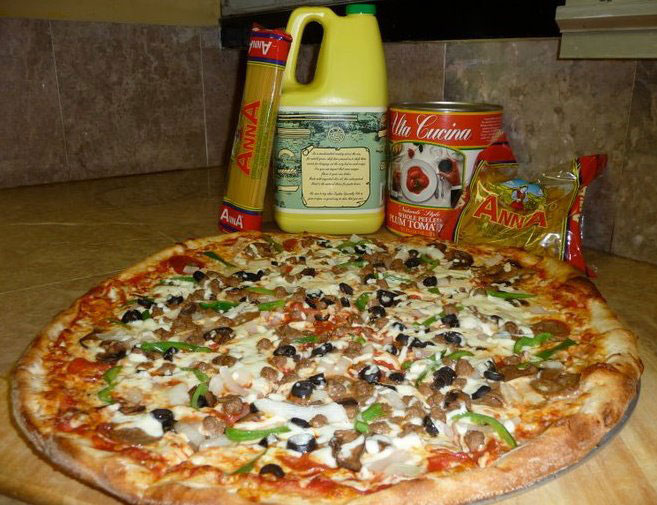 Welcome to Cozzolino's New York Style Pizza! We are located in Cary, North Carolina. We are very excited to establish a web presence and hope you find the site to be helpful. We encourage you to share your comments, concerns and suggestions so we may continue to best serve you, our valued customer. Our plan worked, and our business has grown by leaps and bounds. Today, we continue to maintain an unwavering commitment to quality, because we know that quality products attract quality customers. To our current customers, we want you to know there aren't enough words to say how much we appreciate your support. And to those of you who haven't tried us yet, we encourage you to see what you've been missing. So stop on in and enjoy some of our delicious New York Style Pizza!
Thank you and have a great day!
-Mike Cozzolino and his crew.